Show notes
This week we have an incredible special guest, Shawn Layden, the former Chairman PlayStation Studios, Sony Interactive Entertainment. Shawn shares his insights of the global video games industry, advice to game developers, and what it was like working directly for the founder of Sony, Akio Morita.
Topics discussed:
Cats
Global video games industry
Life on the road and at now at home
Diversity in the video games industry
How the games industry can reach a wider audience
Why the finance industry is paying attention to video games
The importance of culture, leadership, and disrupting your business
And much more!
Links mentioned in this episode:
---
If you like Video Games Real Talk, please let us know. You can reach out to us on twitter @VG_RealTalk or @starveup.
Hosts
Guests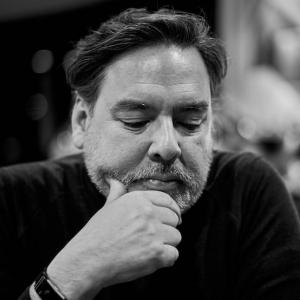 Shawn Layden
Layden has more than 30 years of experience in the gaming, consumer electronics & digital entertainment industries, including over 20 years at Sony Interactive Entertainment.
View episodes